1.
Pick your class(es)
Step 1
2.
Schedule your trial class
Step 2
3.
Register, Learn and Enjoy!
Step 3
Register Now
Get a FREE 30 minute trial class now
What Students Say
I have 2 kids, 12 and 7. They both do Armenian classes 2x a week and a chess for my younger one. He loves his chess teacher Hayk. Both teachers are super fun and keep the energy up with kids. I like the fact that the teaching plan is flexible and each child can get a personalized approach. 100% worth the money and energy.
I look forward to my Armenian writing & reading class every time! As a full-time student and part-time worker, they work around my schedule, which I appreciate! I love my teacher Astgh!! She's so sweet and personable, really met me where I am. Thank you, Book N' Learn!
The teachers are super friendly and personable. They are flexible in helping you learn the stuff you want to learn in an interesting way. and prices are very reasonable. Plus you are learning directly from teachers in Armenia!
We absolutely love our Armenian classes! My six year old son has made huge improvements in his language skills. He started with only knowing colors, numbers, and some animals, and now he is speaking in full sentences. He adores his teacher (we all do)! You won't be disappointed if you sign up for classes with them.
I love that this is available and super convenient. My son is 9 and never spoke any Armenian – Niko is patient, he teaches my son 2x a week and now my son is able to put together sentences. We will continue 2x/week until he is fluent. Love it and would recommend it!
I LOVE my Armenian classes online. I am 33 and finally learning the basics that I need to be able to communicate! My tutor meets me where I am and works on strengthening my weaknesses. I can't recommend it enough!
Latest News
Welcome to Book N' Learn online school's blog section.
READ MORE +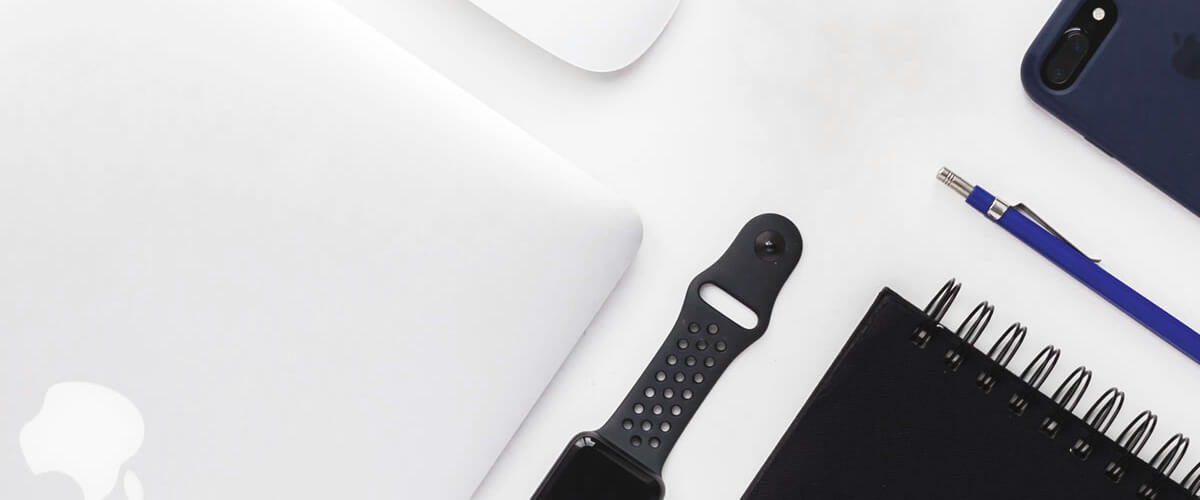 Hello, my name is Taguhi, and I have been teaching for about 5 years.
READ MORE +